Home Works Forum
7
|
6
|
5
|
4
|
3
|
2
|
1
|
About
|

For long decades […] we only welcomed and read those who sympathized with our causes, and identified with our identities. I believe that the last two decades have witnessed some thoughtful and successful attempts to break these rigid moulds, and to place the seriousness of ideas and preoccupations as the criteria for calling upon a certain intellectual, from the far ends of the earth, to come and present her/his work and ideas to us.
—Christine Tohme, Director, Ashkal Alwan Initiated in 2002 and taking place every 2 years for a period of 14 days, across different venues in Beirut,
Home Works: A Forum on Cultural Practices
aims to present to a local and international audience a full iteration of performances, exhibitions, lectures, panels, screenings and publications put together and prompted by the necessity to gather and discuss a common set of urgent, timely questions. The work of the forum's participants endeavors to create methods of critical inquiry and aesthetic form capable of conveying those questions meaningfully – and proposing possible solutions. Now in its seventh edition, Home Works 7 is curated by Frie Leysen, Bassam El Baroni and Christine Tohme. It will feature 12 performances, an exhibition titled What Hope Looks Like After Hope (On Constructive Alienation) followed by a series of artist talks and an additional exhibition titled On Water, Rosemary, and Mercury. The forum will also include 4 artist projects/ commissions, 23 talks/ panels and 5 lecture-performances, as well as 4 new publications and 16 film screenings.
Upcoming Elsewhere & Around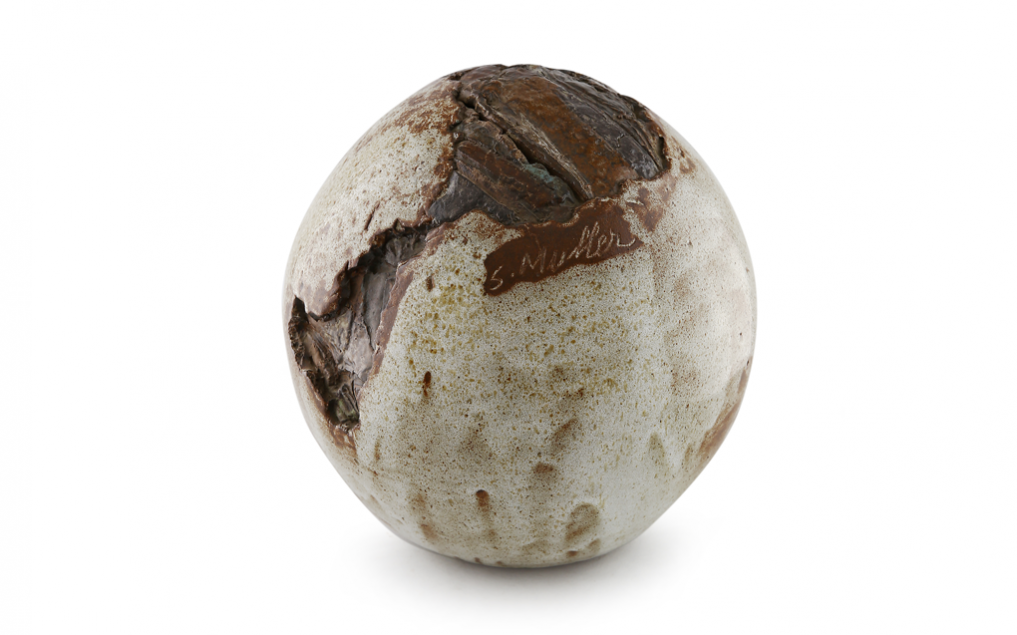 Jun - Sep 2018
Sami Müller: Painter of Clay | Sami Müller
Date: June 1 – September 24, 2018 Location: Sursock Museum Samir Müller (1959-2013) was a painter who used clay for canvas, engobe for pigment, and his fingers for brushes. His ceramic paintings include abstract landscapes, dancing figures on globular vases, and urban scenes in which human silhouettes haunt the streets of Beirut. Adept at rendering […]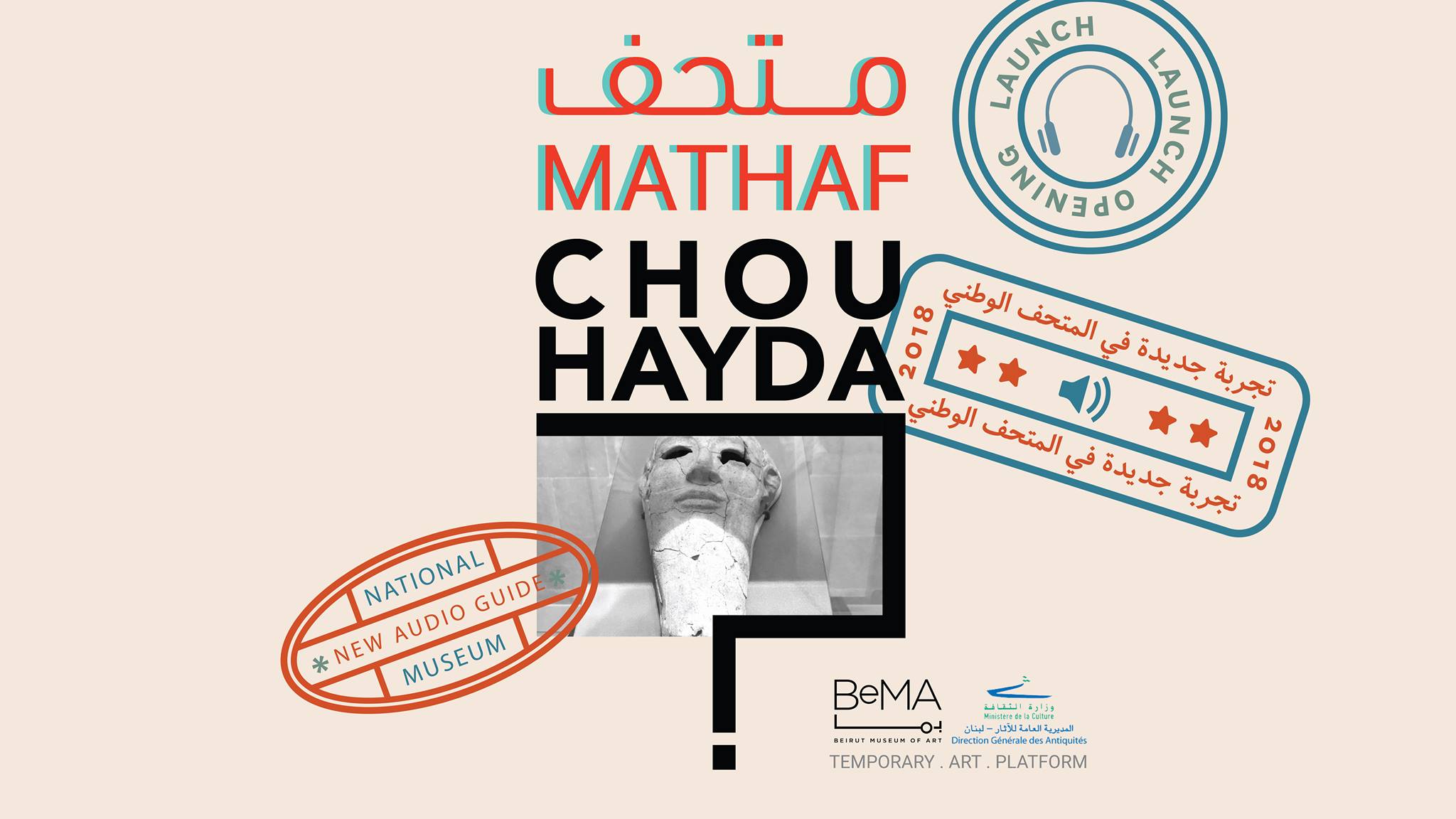 May - Dec 2018
Chou Hayda | Annabel Daou and the People of Beirut
In November of 2017, people from across Beirut came to the National Museum and gave their voices to a number of objects in the collection. The people spoke to and for and about these objects from the past, and, in doing so, they revealed fragments of the present. They did not attempt to disclose a […]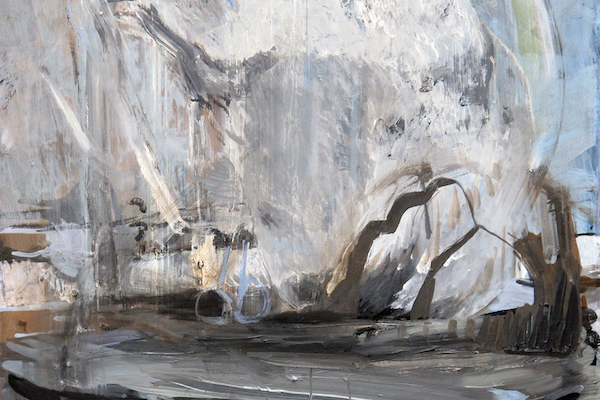 Apr - Aug 2018
Transposition | Talar Aghbashian
Date: April 21 – August 25, 2018 Location: Marfa' Gallery At once familiar and alien, landscapes are at the core of Talar Aghbashian's work. They seem to have been the theater of chaotic events left in a state of disturbing yet peaceful silence. An uncanny feeling is felt as one identifies with these anthropomorphic landscapes […]