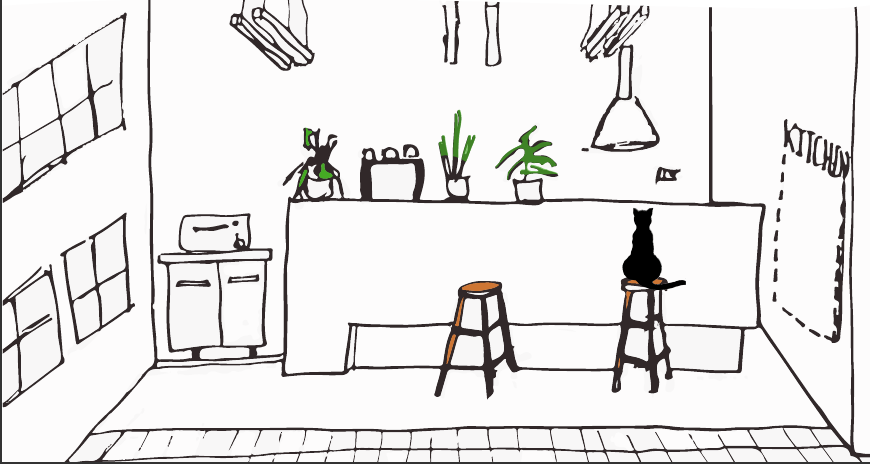 Cook-in-residence
More info
Ashkal Alwan is looking for a cook-in-residence starting from
October 1st.
The call is addressed to
food managers, cooks or chefs looking for a space to try-out, experiment, and launch a business
.
• The cook-in-residence will be responsible for her/ his own profit and loss.
•She/ he will be free to devise the menu and fix the prices, keeping in line with the mission and needs of Ashkal Alwan.
• She/ he will also be responsible to devise and implement a communication strategy to draw a new clientele to the café. In that regards, the cook-in-residence will be able organise additional events during weekends and evenings.
• A monthly participation of $250 towards utilities should be paid to Ashkal Alwan (the fee could be negotiated for the first couple of months).
• The residency should last one year, and could be extended.
The terms of the residency could be further negotiated with Ashkal Alwan.
To apply please contact
zeina@ashkalalwan.org
.
About Ashkal Alwan's café
Ashkal Alwan's café opened in 2012 and aims to offer affordable foods and drinks to the association's public, fellows and community.

The café is situated within Ashkal Alwan's venue and is open Monday to Friday from 11am to 6pm and during public events.