1990+
-
Workshop with anthropologist Kirsten Scheid.
past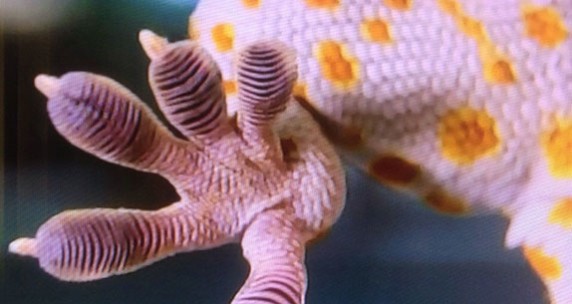 21 November 2014
Time:

10:00 am - 1:00 pm
Event Type Workshop
Location Ashkal Alwan CHECK THE MAP
1990+
The heritage of the nineties forms a key trope for both RB5 and Ashkal Alwan in 2014-15. Kirsten Scheid of the American University of Beirut has conducted extensive research on the institutional memory of the 1990s in and around the cultural landscape of Ramallah, where the focus is customarily on the dramatic impact of the 1993 Oslo Accords. Scheid's research, and the history of the region at large, suggests that broader factors were equally at play, in ways that are yet to be accounted for.
Limited capacity, registration required. To register, send an email to
hwp@ashkalalwan.org
.
This workshop is part of
Traction 2: Workshopping the Riwaq Biennale
, a seminar by Resident Professor Khalil Rabah, taking place from November 17 – 21, 2014 at Ashkal Alwan, Beirut. The seminar is presented as part of Rabah's workshop for
HWP 2014-15
: Setups / Situations / Institutions.
Traction 2
doubles as the 5th Riwaq Biennale's (RB5) contribution to Home Workspace Program (HWP) 2014-15 at Ashkal Alwan, Beirut. As a whole, it will reflect all the key components of RB5. The seminar begins with an introduction to the biennale program and the Riwaq agenda, and features extensive tours of sites that were pivotal to the Palestinian experience in and around Beirut. In an exploration of HWP and the RB5 educational program NADI,
Traction 2
also addresses the promises and pitfalls of informal art education over recent decades. Finally, the seminar ends with a transregional investigation of the institutional memory of contemporary art since the 1990s.
The seminar forms the second part of the RB5 public program,
Traction
, which is structured as a long series of responses to institutions and events throughout Palestine and its immediate neighborhood. It aims to push the biennale to be thinking "through" the structures of contemporary art, as opposed to thinking "about" or "against" them.
In this spirit of chronic infiltrations and slow tenacity, RB5 will span a full two years, which may allow this brief visit to Lebanon to become a lasting contribution to a longer, accumulative conversation.
Traction 2
is not only an infiltration of HWP in Beirut, where RB artistic director Khalil Rabah is one of the year's resident professors, but an opportunity to enrich and indeed infiltrate the RB5 agenda in and of itself.
Traction
is a programme proposed and organized by the 5th Riwaq Biennale in Palestine.
Traction 2
is an event produced and organized by the Homeworks Program Ashkal Alwan and the 5th Riwaq Biennale in Palestine.
The seminar is open to the public. Some events have limited capacity and require registration.
GETTING THERE
Ashkal Alwan | Home Workspace
Jisr el Wati, Street 90, Building 110, 1st Floor
Near Souk Al Ahad, facing IMPEX Garage, Pink Building next to Beirut Art Center
Phone: +961 1 423 879
www.ashkalalwan.org