Call for participation – Fugacious Presence
-
Fugacious Presence
past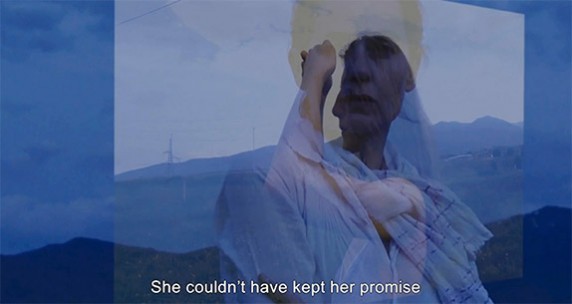 7 - 20 April 2016
Event Type Open Call
Call for participation
Call for participation
Fugacious Presence
Deadline:
April 20, 2016
Ashkal Alwan is currently hosting artist-in-residence,
Ilse Frech
. She is working on a project exploring the theme of war and memory in relation with Lebanon's history. Her research led her to question the constellation between politics, the residue of conflict, theology as symbolic and psychic imprint and the resonance of 'feminine power' as a form of energetic passage; generating a shift or transition of perception.
Her project will be composed of a poetic film-installation and of a live choreography as a temporary 'installation' involving people, artifacts, ruins, the landscape and the city. Intrigued by the idea of 'violence', encapsulated by 'deina': wonders, beauty of the cosmos with mankind in its very center.
Ilse Frech is looking for performers, dancers, actors and poets, to collaborate and form a small group that together will create a visual and verbal dialogue. Each person will bring along his or her sensitivity, when it comes to embodying memory; the common denominator is to feel connected to the idea expressing the physicality of space and time, related to memory within the greater collective, bearing in mind the recreation of the 'political space' – with its visible and invisible relations, sensing a vision of the many (past) lives, carriers of fleeting memory within.
Please contact
Ilse Frech
for more information of if you are interested in participating in this project.
Image caption: courtesy of the artist.