Creating and Dispersing Universes (that Work without Working at Singularities)
-
keynote lecture 1 by Jalal Toufic
past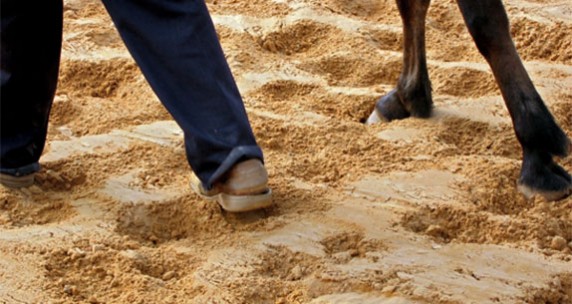 7 November 2013
Time:

8:00 pm
Event Type Lecture
Location Home Workspace CHECK THE MAP
As part of the Home Workspace Program 2013-14 opening week, Ashkal Alwan is pleased to invite you to Jalal Toufic's keynote lecture, the first in a series of six lectures to be presented throughout the year.
Entrance is free and open to the public.
Please scroll down for more information.
MORE INFO
This event is part of the opening chapter for Home Workspace Program 2013-14, led by resident professors Jalal Toufic and Anton Vidokle.
For more information on the opening chapter and the year's schedule and curriculum, please see
HWP 2013-14
.
"Creating and Dispersing Universes (that Work without Working at Singularities)"
The percentage of successful universes, ones that last for more than "two days," is no greater in the physical universe than in fiction and art: a plethora of the 
baby universes
 that appear in the physical universe do not have enough consistency, and so disappear in less than "two days." What can resist, and resists the expansion of globalization is not the local of every country, but the universal of artistic works, which present each a universe that is not part of the expanding universe in which humans materially live but borders it. 
Jalal Toufic
is a thinker and a mortal to death. He was born in 1962 in Beirut or Baghdad and died before dying in 1989 in Evanston, Illinois. He is the author of, among other books,
(Vampires): An Uneasy Essay on the Undead in Film
(1993; 2nd ed., 2003),
Forthcoming
(2000),
The Withdrawal of Tradition Past a Surpassing Disaster
(2009),
What Is the Sum of Recurrently?
(2010), and
What Were You Thinking?
(2011). Many of his books, most of which were published by Forthcoming Books, are available for download as PDF files at his
website
. He was most recently a participant in the Sharjah Biennial 11, the 9th Shanghai Biennale, Documenta 13, the 3rd Athens Biennale,
Art in the Auditorium III
(Whitechapel Gallery …),
Six Lines of Flight
(San Francisco Museum of Modern Art), and
Meeting Points 6
(Beirut Art Center and Argos). In 2011, he was a guest of the Artists-in-Berlin Program of the DAAD.