How New York Gave Us the Gift of Contemporary Art
-
Public Talk with Octavian Esanu
past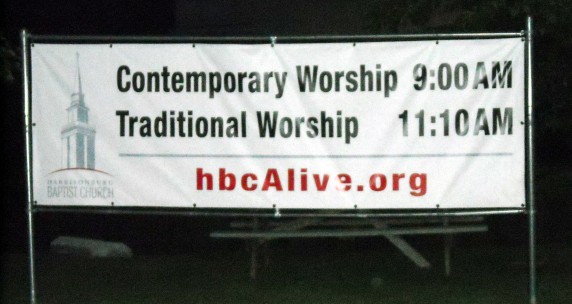 6 June 2016
Time:

8:00 pm - 10:00 pm
Event Type Public Talk
Location Ashkal Alwan CHECK THE MAP
MORE INFO

How New York Gave Us the Gift of Contemporary Art
Public Talk with Octavian Esanu

The talk will introduce to the audience the body of research and writing revolving around the question of what is contemporary art. Taking as inspiration the title of Serge Guilbaut's How New York Stole the Idea of Modern Art (1983), the presented material is anchored in the historical context of Eastern Europe in the 1990s. It brings into discussion certain aspects of the transition to market and liberal democracy and the multiple ways in which it has affected the work and lives of artists from post-socialist countries.

The story of the institutional mechanism known as the Soros Centers for Contemporary Art (or SCCA Network) 19 art centers established and financed from New York during the 1990s – is taken as narrative structure and point of departure in order to open up a discussion towards broader questions of politics, economics, art, and aesthetics, with global implications for the conditions of contemporary artistic production.