METHOD, MADNESS, MONTAGE
-
Public lecture by W. J. T. Mitchell
past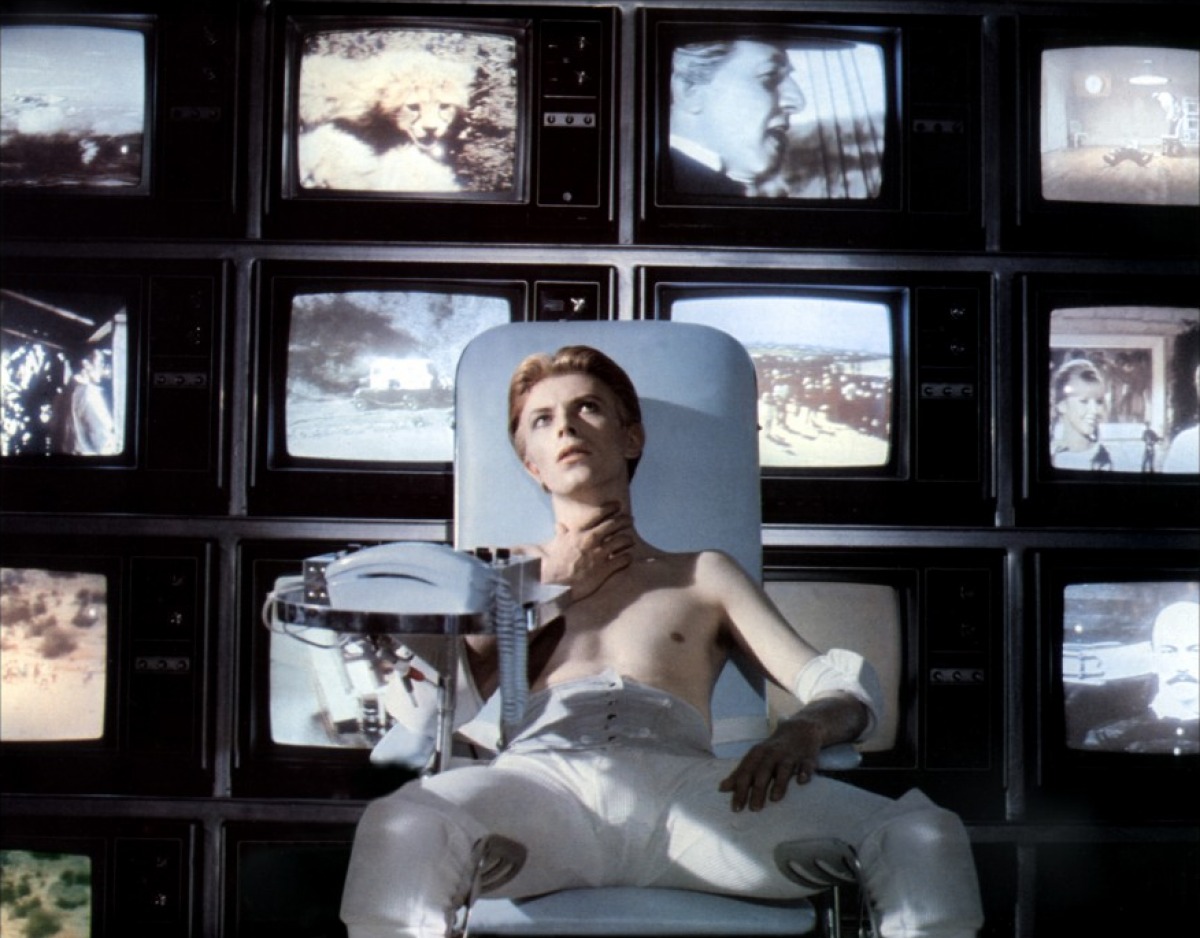 26 April 2016
Time:

8:00 pm - 10:00 pm
Event Type public lecture
Location Ashkal Alwan CHECK THE MAP


Image Caption: Nicholas Roeg, still from The Man Who Fell to Earth, 1976
MORE INFO

Tuesday, Apr 26, 8pm–10pm
Public Lecture by W. J. T. Mitchell

METHOD, MADNESS, MONTAGE
Images not only exist within environments such as museums, books, monitors, and commercial displays. They also become environments in their own right, forming a spectacular surround of pictures, texts, and screens that constitutes a world of image operations, a kind of "iconoscape" in which many images may be viewed simultaneously. As "working environments" they range from Aby Warburg's Bilderatlas to Andre Malraux's Musee Imaginaire to military situation rooms and forensic wall displays in police and spy dramas. Verging on a kind of iconomania, the "wall of images" is a form of method-driven montage that flirts with madness. Examples from art history, cinema, and forensic science will be discussed.