No Title
-
Exhibition Catalogue and Opening in Collaboration with HWP 2014-15 Participants
past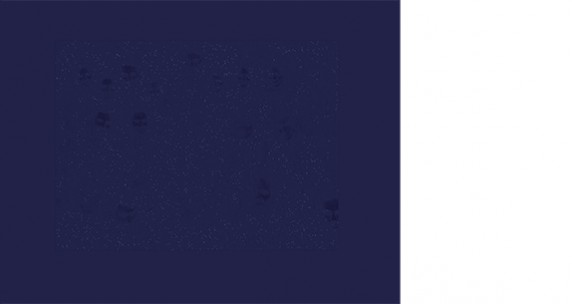 4 June 2015
Time:

8:00 pm
Location Ashkal Alwan CHECK THE MAP
MORE INFO
This exhibition catalogue is the premise for a reverse process of making work. Rather than documenting works that have been made, done, exhibited, and reflected on, the documents in the catalogue are the first manifestation of each work. Rather than documenting an event, the catalogue is a setup for an event to occur.
The event will occur on Thursday, June 4 in the form of an exhibition opening. Join us for drinks at 8:00, followed by an introductory note at 8:30, and a party dj-ed by Joe Namy. We have beer and wine to get the party going, but please feel free to bring a bottle.
We don't know what we're doing till it's done.
The exhibition catalogue and opening are part of Workshop VII, organized by participants of
HWP 2014-15: Setups / Situations / Institutions
.
GETTING THERE
Ashkal Alwan | Home Workspace
Jisr el Wati, Street 90, Building 110, 1st Floor
Near Souk Al Ahad, facing IMPEX Garage, Pink Building next to Beirut Art Center
Phone: +961 1 423 879
www.ashkalalwan.org