Once Upon a Time in Damascus
-
Talk with Adam Curtis
past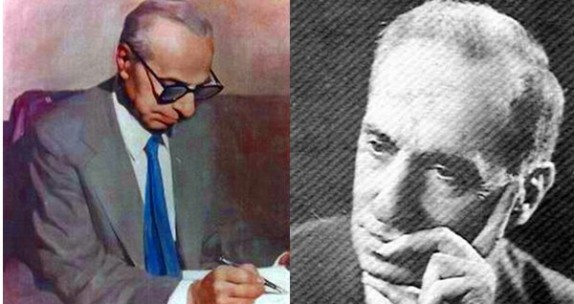 12 December 2013
Time:

8:00 pm
Event Type Public Talk
Location Home Workspace CHECK THE MAP
MORE INFO
This event is part of the opening chapter for Home Workspace Program 2013-14, led by resident professors Jalal Toufic and Anton Vidokle.
For more information on the opening chapter and the year's schedule and curriculum, please see
HWP 2013-14
.
Once Upon a Time in Damascus | A talk with Adam Curtis
The strange and forgotten story of America's involvement in Syria back in the 1950s and 60s. How that was wiped from the memory – and replaced by a dream-vision of a world populated by goodies and baddies.
Adam Curtis
is a documentary filmmaker and journalist. He works for BBC television in London. His films have won many awards―including six BAFTAs. His series The Power of Nightmares was invited to the Cannes Film Festival in 2005. Curtis also writes multi-media political and cultural essays on a BBC website using longer sections of film from the archives―www.bbc.co.uk/adamcurtis.
Supported by: