Public Talk | Extrastatecraft by Keller Easterling
past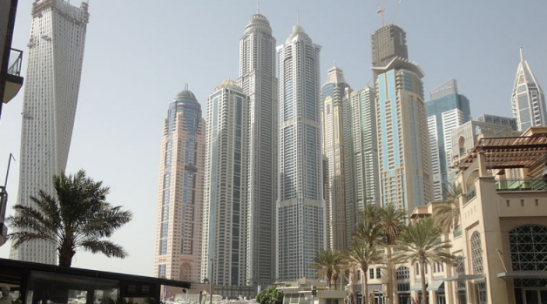 23 March 2017
Time:

8:00 pm - 10:00 pm
Event Type Public Talk
Location Ashkal Alwan CHECK THE MAP
This public talk is part of HWP 2016-17 Head Above Water, Course Module III: Technologies, Life and the Future.
Extrastatecraft
Thursday, March 23 | 8PM
Repeatable formulas like spatial products and free zone world cities make most of the space in the world, and some of the most radical changes to the globalizing world are being written in the language of this almost infrastructural spatial matrix. It generates de facto forms of polity that can outpace law, and it is the secret weapon of some of the world's most powerful players. Exposing evidence of this infrastructural operating system is as important as contemplating the means to manipulate it. But as unlikely as it may seem this matrix space offers special aesthetic pleasures and political capacities—alternative approaches to both form making and activism.
About Keller Easterling
Keller Easterling is an architect, writer and professor at Yale. Her most recent book, Extrastatecraft: The Power of Infrastructure Space (Verso, 2014), examines global infrastructure as a medium of polity. Another recent book, Subtraction (Sternberg, 2014), considers building removal or how to put the development machine into reverse. Other books include: Enduring Innocence: Global Architecture and its Political Masquerades (MIT, 2005) and Organization Space: Landscapes, Highways and Houses in America (MIT, 1999). Her research and writing was included in the 2014 Venice Biennale, and she lectures and exhibits internationally.