Tracing Aura: The Relic Across Eras of its Technological Reproducibility
-
Public Lecture with Finbarr Barry Flood
past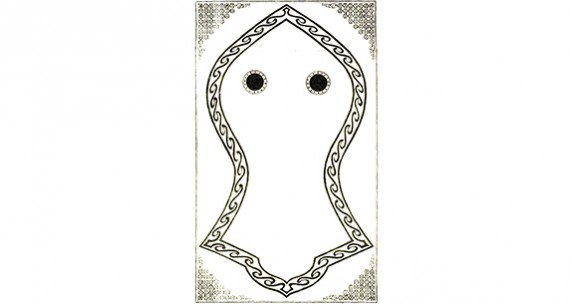 20 April 2016
Time:

8:00 pm - 10:00 pm
Event Type public lecture
Location Ashkal Alwan CHECK THE MAP
MORE INFO
Wed, Apr 20, 8pm–10pm
Public Lecture
Tracing Aura: The Relic Across Eras of its Technological Reproducibility
Nineteenth- and early twentieth- century accounts of the streetscapes of many Middle Eastern cities suggest that they were far richer in images of various sorts than is often imagined. These included both devotional and profane ephemera, among them paper prints produced cheaply for mass consumption. This lecture focuses on a single example of such ephemeral images, a lithograph of the Prophet's sandal printed in Beirut in 1901. Representing the adaptation of modern imaging technologies to promote practices of devotion, the lithograph reveals multiple anxieties related to contemporary contestations about relic veneration. It also stands as the last in a chain of images copied from the original relic, and so encapsulates or epitomizes several centuries of replication and circulation. Spanning the divide between manual and technological reproduction, the lithograph raises significant questions about prophetic aura and its transmission, questions that destabilize any hard distinction between tradition and modernity.
The public lecture is part of Finbarr Barry Flood's seminar
Trouble with Images: Lost Histories of the Licit
for 
HWP 2015-16: From The Miraculous to the Mundane
.