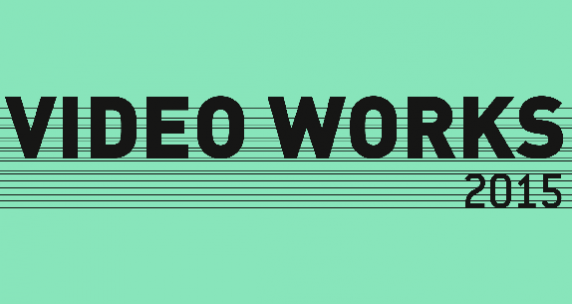 more info

Ashkal Alwan is pleased to announce the names of our four grantees for this year's Video Works. Congratulations to Mohamed Berro, Maeve Brennan, Stéphanie Ghazal, and Maxime Hourani. 



In addition to this selection, five other projects were commissioned this year. The commissioned grantees are: Haig Aivazian, Vartan Avakian, May Kassem, Nadim Tabet and Karine Wehbe, and Raed Yassine. Video Works 2015's jury was composed of Ali Cherri, Maha Maamoun, Ghassan Salhab, and Corine Shawi.

The screening of the selected projects will take place on June 9, 10 and 11, 2015.

Started by Ashkal Alwan in 2006, Video Works is a grant and screening platform aimed at supporting the development, production and diffusion of new projects by emerging artists and filmmakers working and/or residing in Lebanon.