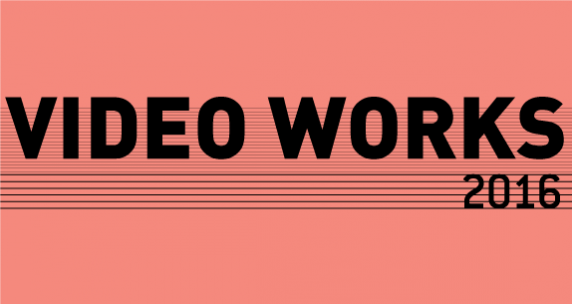 المزيد من المعلومات More Info
يسرُ «أشكال ألوان» الإعلان عن أسماء الفائزين الستّة بالدورة السادسة من برنامج «أشغال ڤيديو». نهنّئ كل من بانوس أفراميان وهبة فرحات وكرم غُصين ومحمد كنعان وألان كنترجيان وليا لحود.



تشكّلت لجنة التجكيم في «أشغال ڤيديو» ٢٠١٦ من كل من أحمد غصين وغسّان سلهب ومنيرة الصلح ورانية اسطفان.

سوف تُعرض الأعمال الفائزة في أيام ٩ و١٠ و١١ حزيران ٢٠١٦.


«أشغال ڤيديو» هو برنامج منح وعروض أفلام أطلقته «أشكال ألوان» في العام ٢٠٠٦، ويهدف لتوفير هيكلية دعم مُستدامة لإنتاجات الڤيديو من قبل الفنانين وصانعي الأفلام في لبنان.


Ashkal Alwan is pleased to announce the names of our six grantees for the sixth edition of Video Works. Congratulations to Panos Aprahamian, Hiba Farhat, Karam Ghoussein, Mohamad Kanaan, Alain Kantarjian, and Léa Lahoud.

Video Works 2016's jury was composed of Ahmad Ghossein, Ghassan Salhab, Mounira Al Solh, and Rania Stephan.

The screening of the selected projects will take place on June 9, 10 and 11, 2016.

Initiated by Ashkal Alwan in 2006, Video Works is a grant and screening platform aimed at supporting the development, production and diffusion of new projects by artists and filmmakers residing in Lebanon.